To date, nearly $140,000 has been awarded to support teachers, staff and parent groups in the Pierre School District with projects to enhance since the mini-grant program was established.
Who May Apply
Teachers, principals, other school personnel, school parent groups, and student groups within the Pierre Public School District
Procedure
Application due:
April 1 or October 1
Foundation Announces Grant Awards:
May 1 or November 1
Submit Applications to:
Pierre School District Educational Foundation
PO Box 94
Pierre, SD 57501
Criteria for Consideration
Introduces innovative and creative programs / projects;
Emphasizes life-long learning skills;
Offers students a unique learning opportunity;
Has a demonstrable, measurable outcome; and
Involves students, parents and / or the community;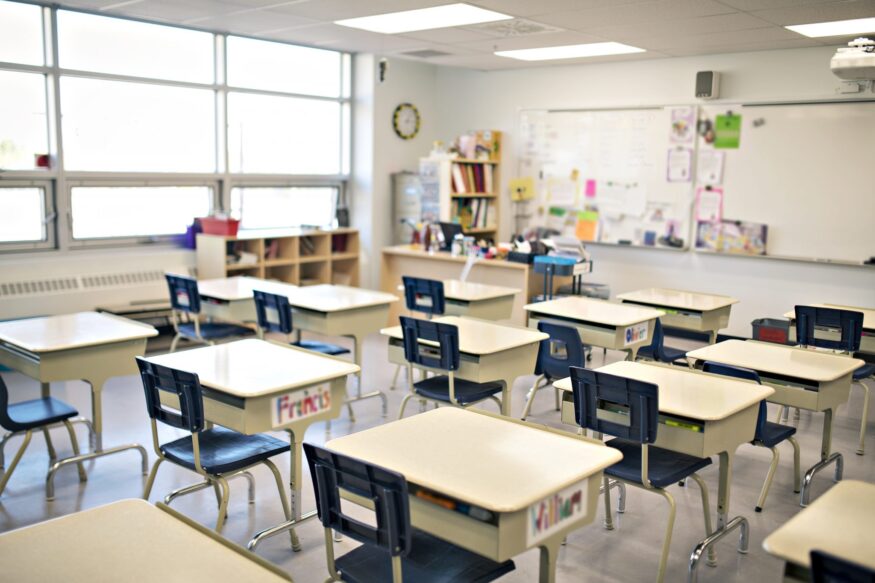 Note to applicants whose projects are funded
All applicants must submit a short article about the success of the program (include pictures if possible) for the Foundation to include on our website, pefgovs.com and in issues of the Governor News newsletter and local media.
Items should be purchased by applicant through the Pierre School District and the Foundation will reimburse the District. Any technology purchases must be coordinated through the district's technology coordinator.
Equipment and materials purchased with awarded grant funds are the property of the Pierre School District and subject to District policies.
Reimbursement for approved grants must be submitted within one year of the mini-grant being awarded, or the grant becomes null and void and no reimbursement will be made.